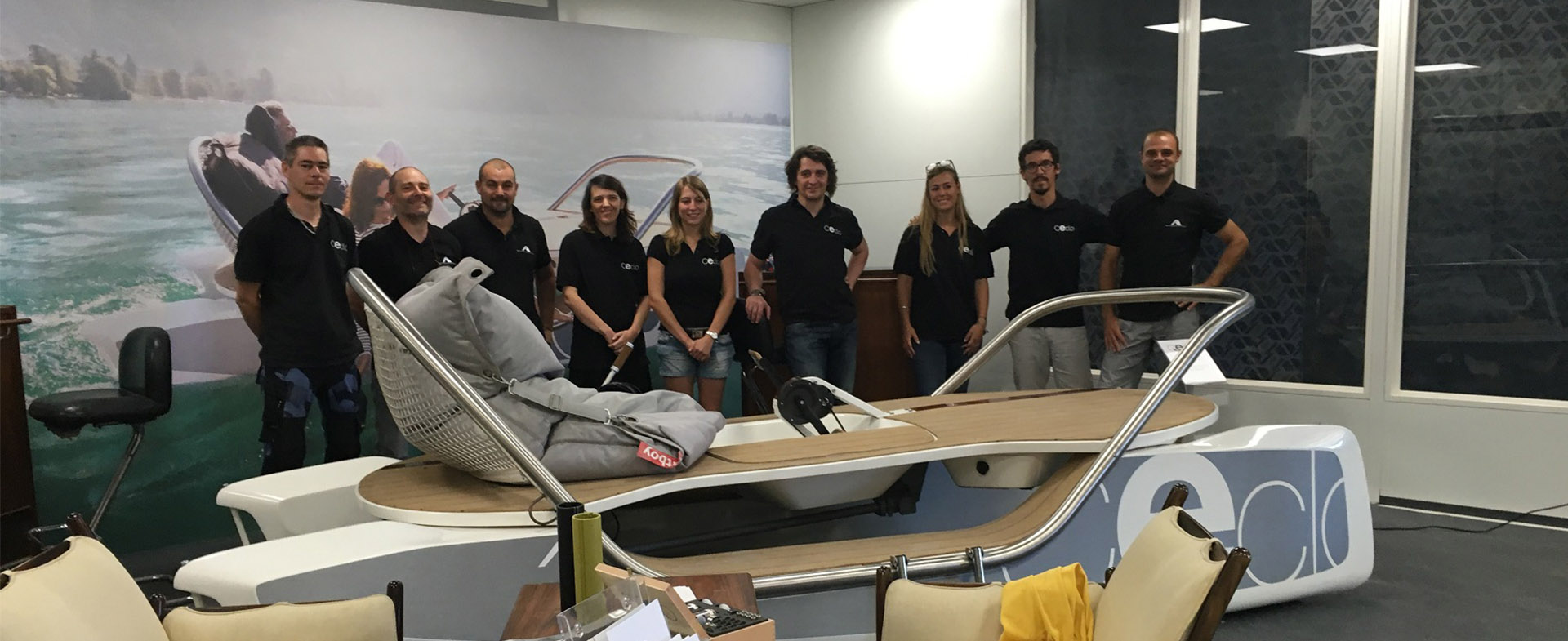 REV inside is a designer and manufacturer of electric recreational vehicles (Bikes, Boats, etc.)
Based in Montpellier, France, we create elegant products with outstanding technological performance. Ceclo, innovative electric pedalo for exploring and exploring style, is our latest release.
***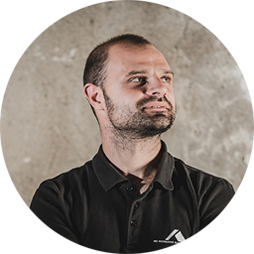 Florent Vitiello
Florent is the founder of REV inside. He is passionate about design, new products and innovation. Before REV inside, Florent ran a company producing electric bikes : www.etricks.fr.
E-mail: contact@ceclo.fr
Tel: + 33 (0)7 85 38 52 49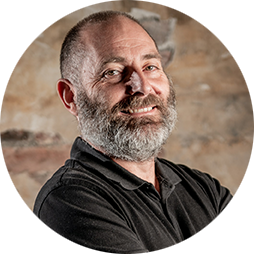 Guy Meniscus
Guy created the process and plant of Ceclo thanks to 20 years of experience in management, quality, development and industrialization. Guy brings to Ceclo his experience and his culture of high-end products.
E-mail: usine@ceclo.fr
Tel: + 33 (0)6 87 10 91 33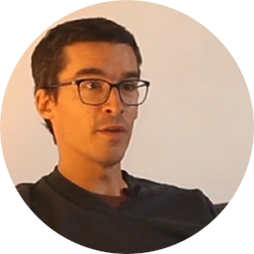 Frederic Picq
An associate of Florent Vitiello from the beginning, he accompanies Ceclo in his growth strategy and in the negotiation of strategic partnerships.
E-mail: contact@ceclo.fr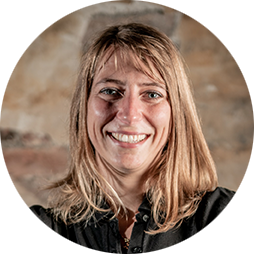 Florence Rouquart
Florence Rouquart is our quality manager. On stage she had already put her son on the first Ceclo and now she completes her team by Guy and Manu to ensure a flawless production.
E-mail: usine@ceclo.fr
Tel: + 33 (0)6 87 10 91 33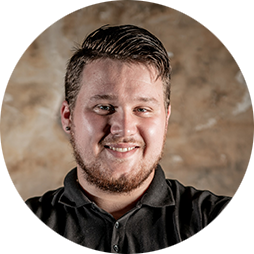 Manuel Hernandez
Manuel organize the production and actively participates in the development of product in direct contact with ours customers and Florent.
E-mail: usine@ceclo.fr
Tel: + 33 (0)6 87 10 91 33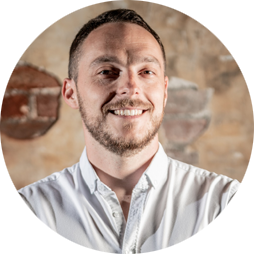 Romaric Lemaire
Expert in workshop and after-sales service, Romaric intervenes to train our new dealer and rental operator. His knowledge, technical expertise and great pedagogy garantee an excellent experience to our clients.
E-mail: usine@ceclo.fr
Tel: + 33 (0)6 87 10 91 33
Ceclo is also a team of consultants and external professionals who contribute to the development of the company :
Nicolas Urffer
Specialized in industrial design, CAD, mechanics and design, he is in charge of product engineering.
E-mail: contact@ceclo.fr
Tel: +33 4 66 24 28 61
Leo Choisel
The Ceclo design is it! Leo is in charge of the Ceclo design monitoring and the various products in the range.
E-mail: leo@kilogrammedesign.fr
Tel: +33 4 66 24 28 61
Maija Krastina
The brand, the visual identity and the media of communication is his job. Maija ensures the consistency of the branding, the image of the product and allows Ceclo to be present in the most beautiful cases!
E-mail: maija.krastina@ceclo.fr
Tel: +33 6 68 73 00 21
Magalie Laguna
To develop a company is also to recruit the right people at the right time, it is to have a corporate culture and strong values: Magalie accompanies us on all these subjects.
E-mail: magalie.laguna@pi2capital.com
Tel: +33 6 26 46 31 59